The northern Xinjiang in the golden autumn is like a paint plate overturned by God, with snow peaks, forests, lakes and grasslands. When you leave for northern Xinjiang in October, you can see the blue sky, clear lake water, tall and straight poplars, and golden leaves. Whether it is the gorgeous autumn scenery of Baihaba, the "First Village in Northwest China", or the blue morning fog of Hemu Village, it is worth your immediate departure.
The first stop is to leave for Burqin, a fairy tale town.
Baihaba Village, known as the first village in the northwest, is located on the border between China and Kazakhstan. It is like a paradise, quiet and comfortable. Known as one of the eight most beautiful towns in China, Tuva people's unique ethnic costumes, religious worship and customs are a unique viewing experience.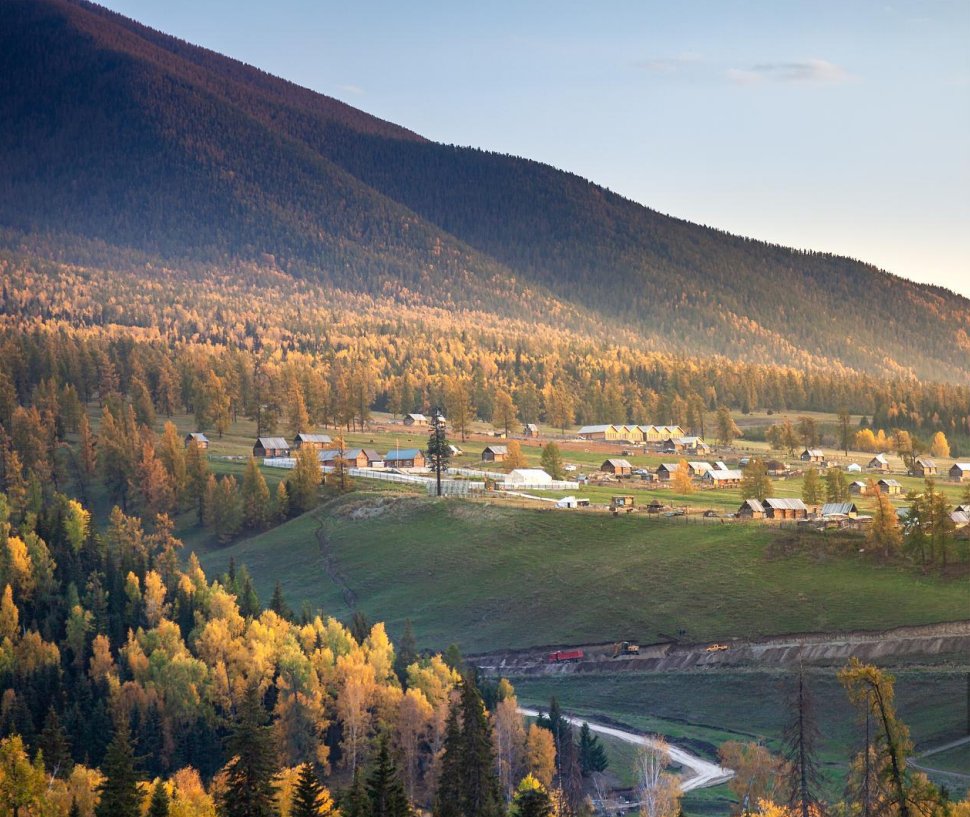 In the morning, when the sun shines on the Baihaba village, the surrounding fog is rising, the smoke of the Tuva family is curling around, and the cattle and sheep are walking along the road, which is a fairy tale world.
The mountains and valleys rise and fall, the white clouds flow in the blue sky, the Siberian larch is dyed yellow and red, and the genial sun shines on the golden leaves through the cracks of the trees, just like an oil painting.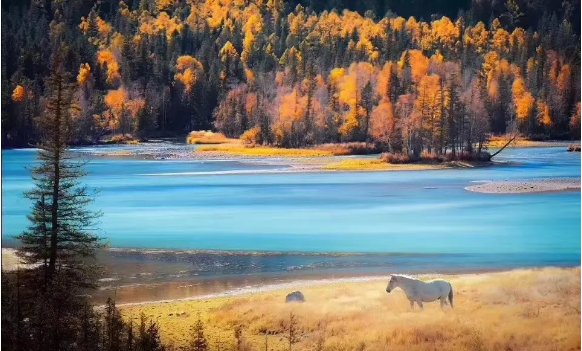 In Kanas, we often see dead trees lying quietly on the bank. This beauty of ruin, with its mysterious and unknown atmosphere, always makes us think that we have entered the primitive Middle Earth.
The third station is Hemu Village
The God's private plot, Hemu, is like a fairyland in the world under the smoke curling in the dawn.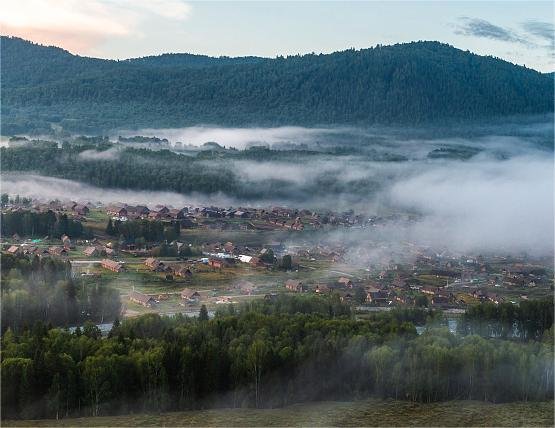 In the morning fog, I listened to the wind in the birch forest and was dazed; All sounds are silent. Look up at the stars on the open hillside, and the stars are everywhere to accompany you in your dreams.
Roadcruza RA3200, helping your journey in northern Xinjiang
The friends who like to drive by themselves.
They all have a bohemian and free heart,
Fascinated by the sense of galloping on the road.
Roadcruza RA3200 helps you to travel in northern Xinjiang.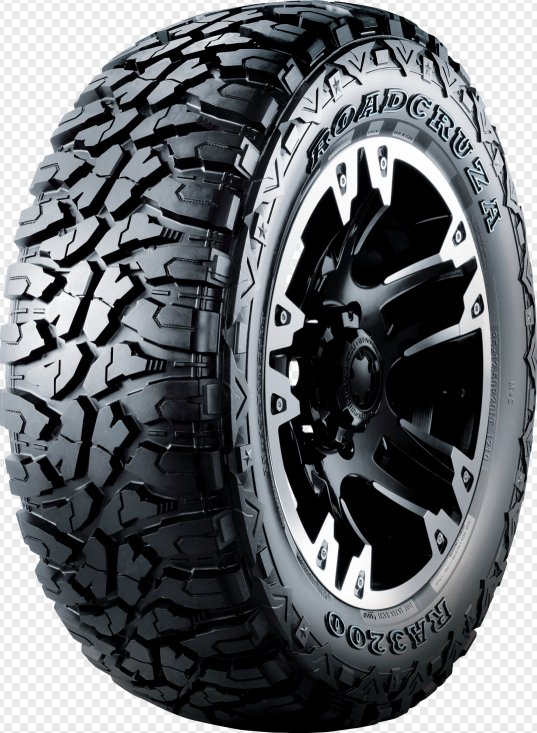 The 3D design between the pattern blocks can effectively remove the gravel in extreme terrain, providing greater traction and trafficability under complex road conditions.
Anti cut shoulder and sidewall
Thicken and strengthen the design at the vulnerable tire shoulder and sidewall to prevent accidental tire cutting and provide excellent protection.
The large gap between the bionic pattern blocks provides a good ability to remove dirt, and achieves great traction in complex road conditions.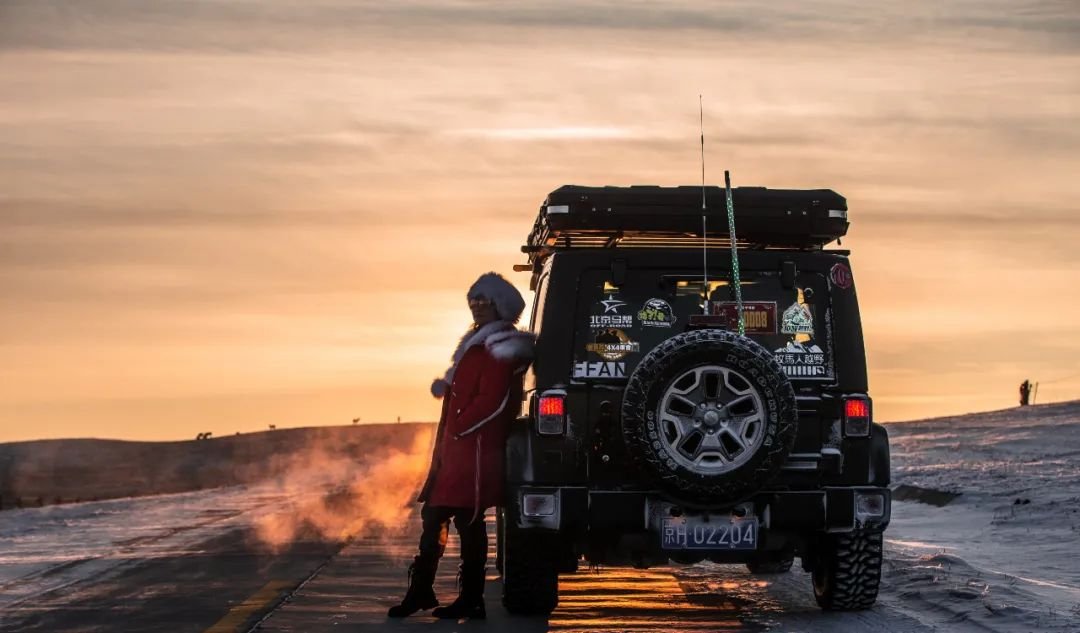 Fit in easily with Roadcruza RA3200
Journey along the road
It's all beautiful!