What color is autumn?
Is it full of yellowing?
Or is the rice husk golden?
No!
A splash of red like fire
is the right way to open
Don't stay at home, go now
Encounter the beauty of autumn leaves
"China Maple Leaf Avenue" - Shanwangping, Chongqing
Speaking of autumn leaves
Shanwangping Chongqing is no inferior
Early to mid-late November each year
Drive along the long and thin mountain road
One side is red leaves like fire
One side is dark green cedar
A road divides summer and autumn in two
One side is summer, the other side is autumn
Your speed will slow down involuntarily
and enjoy the beautiful autumn colors on both sides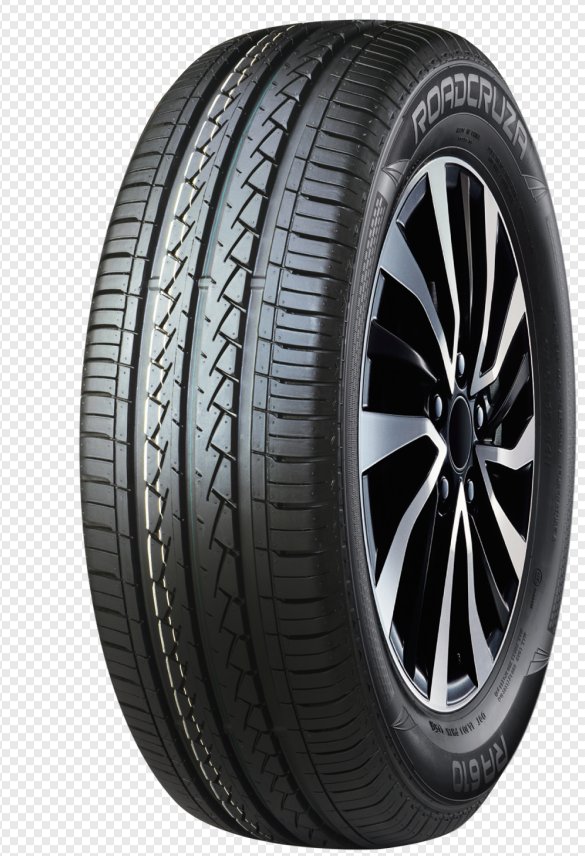 Recommended equipment: RA710
How can you be disturbed by tire noise when you are enjoying the scenery quietly?
Roadcruza RA710
Unique silent tread technology
Soft touch shock absorption technology
Let your trip to Shanwangping
turn on the silent mode
Devote yourself to the journey!
Flames on the Mountain Road - Miaofeng Mountain in Beijing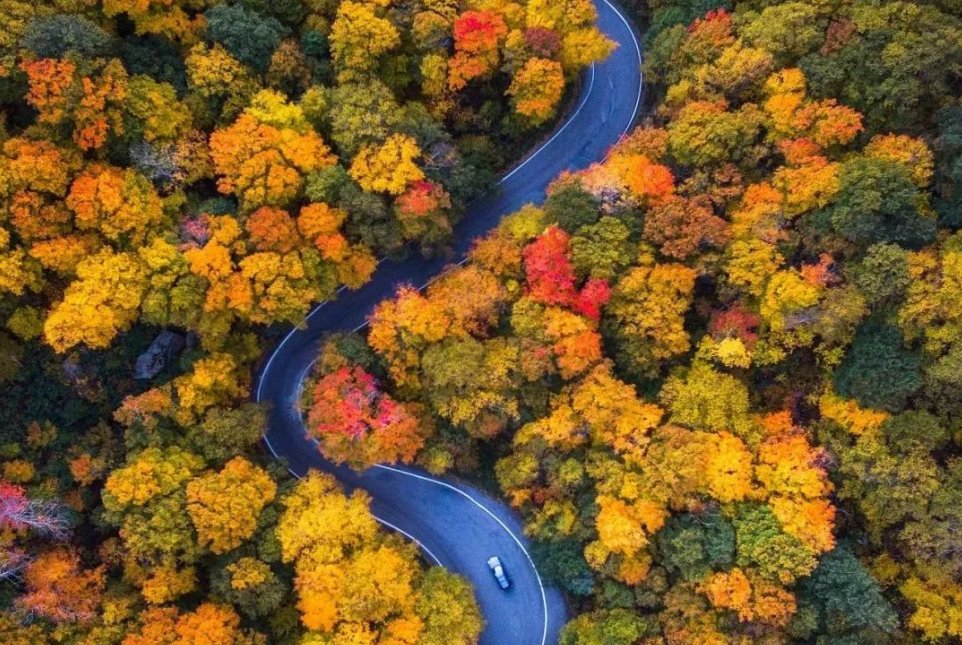 Hidden Routes for Autumn Appreciation in Beijing
On the winding mountain road
Strings of red leaves fluttering in the wind on both sides of the cliff
As far as the eye can see, it's full of red
Like a leaping flame
Glistening in the sun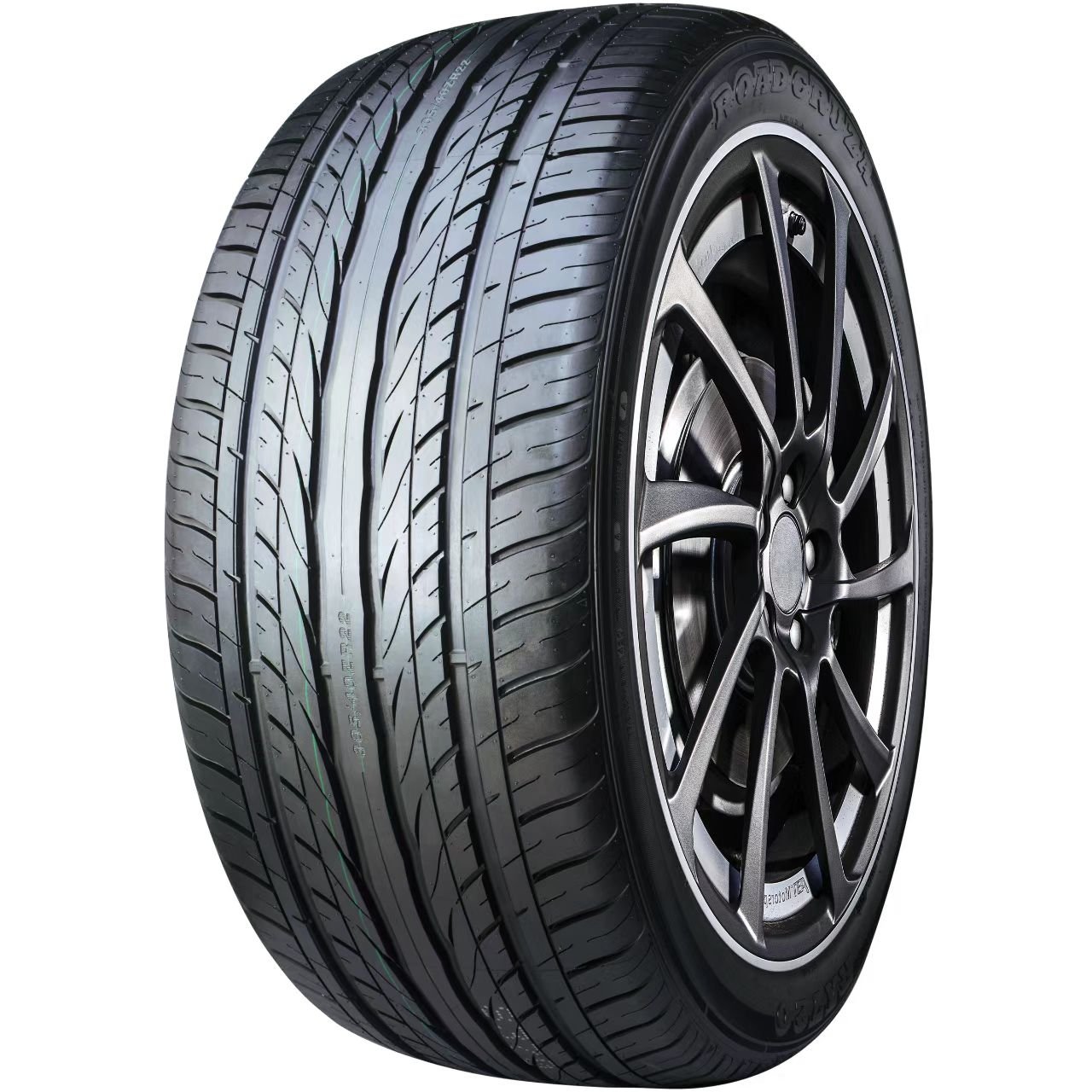 Recommended equipment: RA720
The mountain road is winding and twisting
You need more than just eyes for beauty
More need to deal with sharp turns and sharp turns of the sharp tool
A720 brings you agile handling performance in dry and wet conditions
Shorten braking distance and improve precise steering
Make your trip to Miaofeng Mountain easy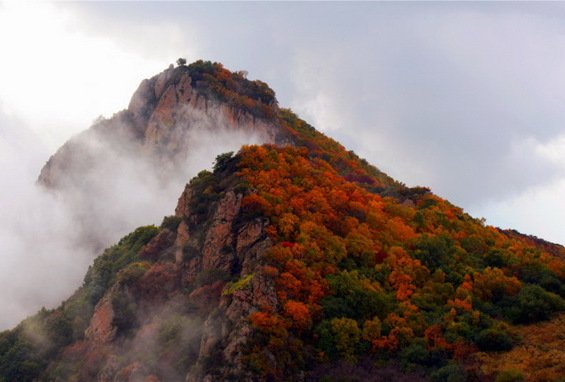 Grand Canyon of Red Leaves - Yesanpo Hebe
Grand Canyon of Red Leaves - Yesanpo Hebei
It is the soul of autumn
Grand canyon of red leaves in Yesanpo Scenic Area
It is still a small scenic spot
But when you drive an SUV in the canyon
Surrounded by waves of red leaves
No one will regret coming here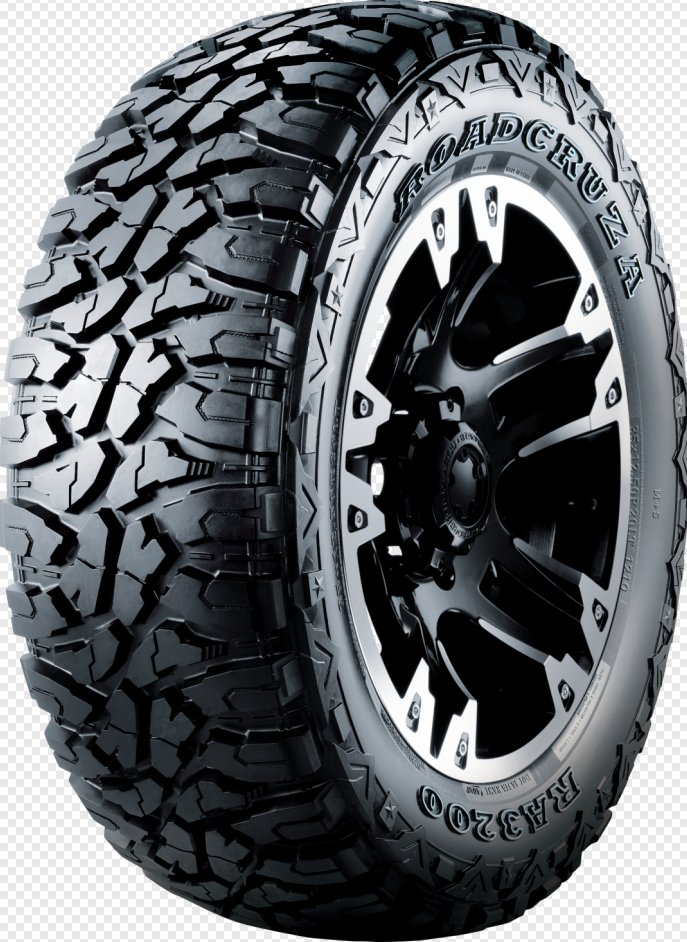 Recommended equipment: RA3200
Roadcruza RA3200 the explorer's off-road tire
Using DuPont Kevlar technology
Tough carcass structure
Provides excellent off-road performance and smooth high-speed experience
Even facing the difficult road conditions of Yesanpo
Just pay attention to the scenery in front of you
No need to worry about rough road
Go ahead calmly and fearlessly!
Red leaves in autumn
Missed once, wait another year
Select the appropriate tire
Set off immediately
Encounter a fire in autumn
Find the land of red leaves in your heart!